iPads can be used in creative and meaningful ways in Bend-La Pine classrooms. To help encourage best practices around technology use, let's reflect on how iPads can best be used during the school day.
Below are ideas to help prevent passive iPad time in classrooms. 
If your classroom utilizes routines such as "Must-Do/May-Do lists" or "Options/Tasks for Early-Finishers," please consider these ideas:
Display/Post/Project purposeful lists of options in place of things like "choice time" or "free time" on iPads. 
Clear learning goals/outcomes should be evident whenever students are using school iPads.
Add your own creative options that don't involve iPads such as reading, writing, journaling, artistic projects, etc.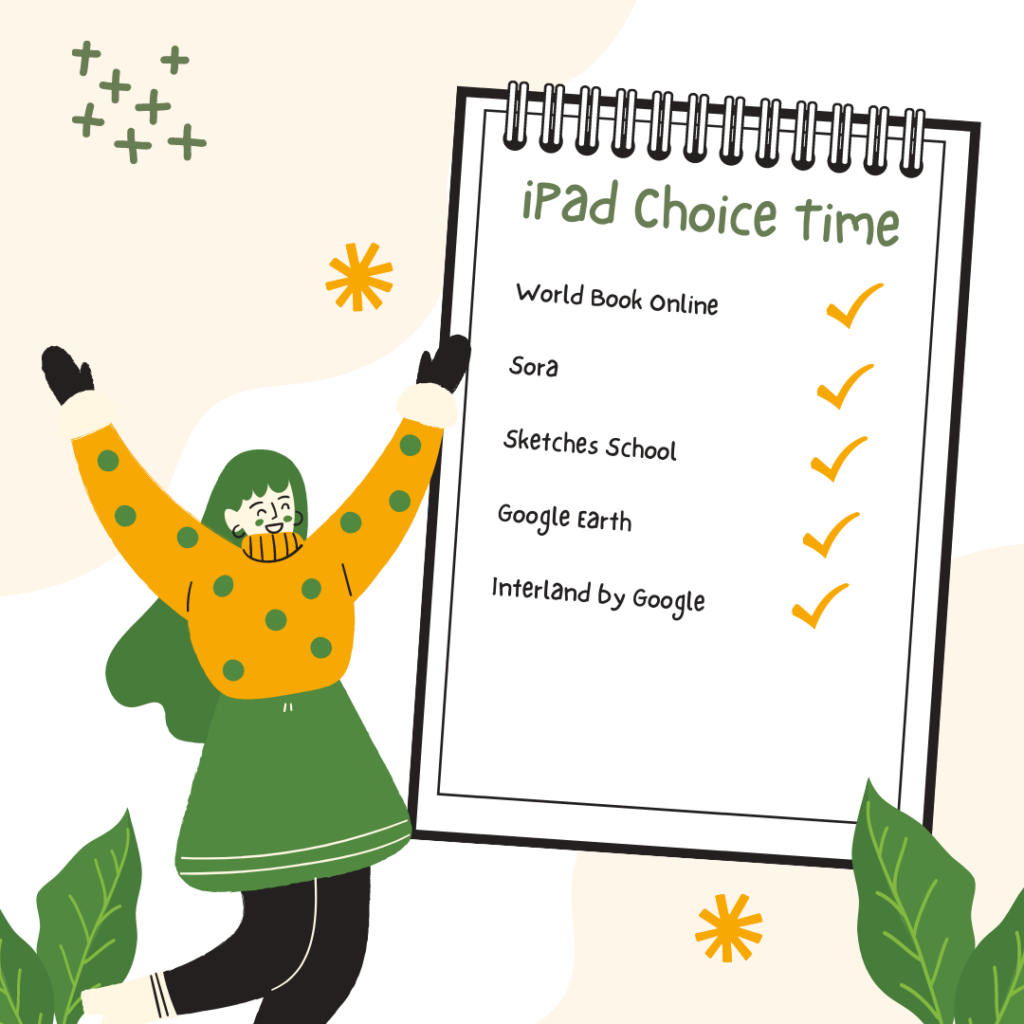 It's always a good time to discuss iPad expectations with students. What expectations have you already discussed with your students about school iPads? Is it time to revisit some of these ideas?
"School iPad" or "Learning Tool" – What do those terms mean?
What does it look like to treat an iPad responsibly?
How is an iPad like a school library book?
It's exciting to see the many ways iPads are being used in our classrooms. Being intentional makes the learning all the better.