During School Improvement Wednesday we will be meeting in School Design Teams. With our faculty collaborating to determine the strategies we use to meet our goals, we are counting on all certified staff to be part of this work. The plan is for every grade level to be represented on each team so you may wish discuss in advance within your grade level who has an interest in being on which team. Here are the goals set by the ICCL Team in the three different areas:
Academic Excellence: Raise student achievement for historically underserved students (Economically Disadvantaged, ELL) in the areas of reading and math.
Future Ready: Increase opportunities for students to practice and experience the 4'Cs (collaborate, create, think critically, and be creative)
Thriving Citizen: Every Lava Ridge student will attend school regularly (94% or more of the school days)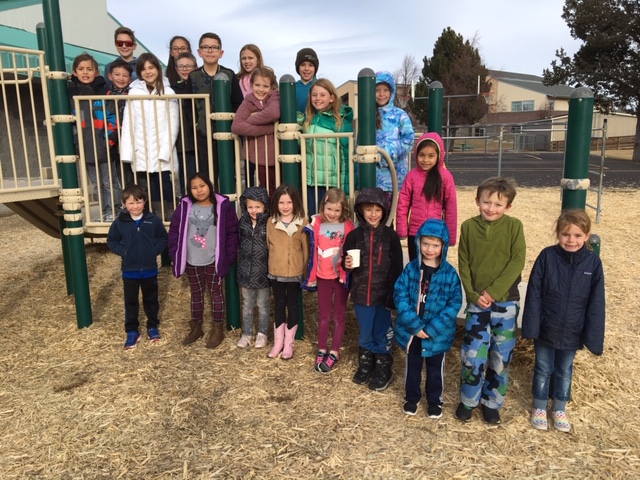 Need to look at a student's CUM file? With the confidential nature of the contents we are required to keep them locked in a secure location. If you need a file, just let Amber know and she will help you out.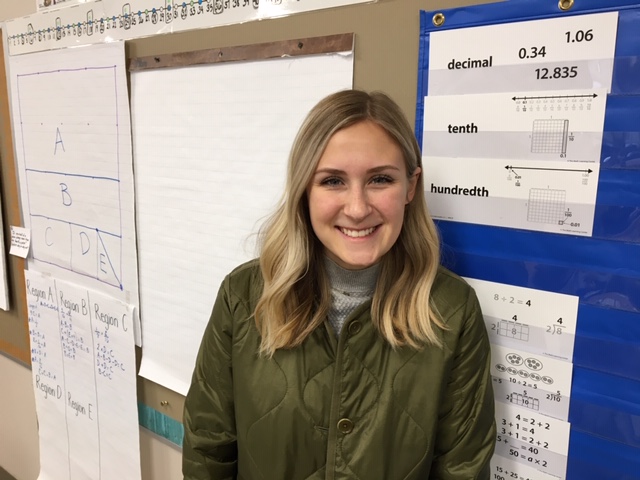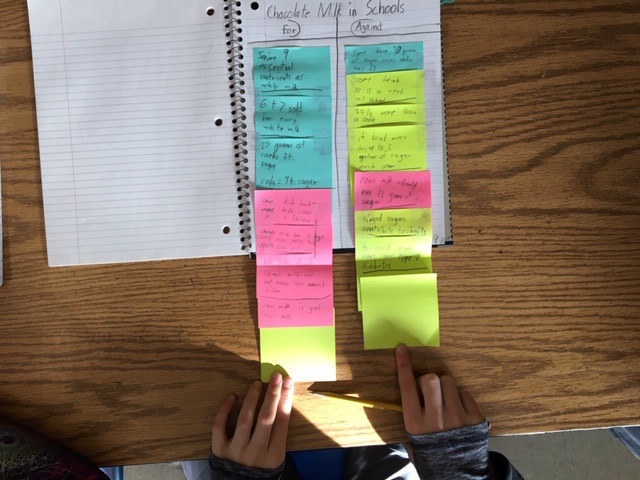 Spirit Week (January 21-24) is right around the corner. Here is a repost of the details.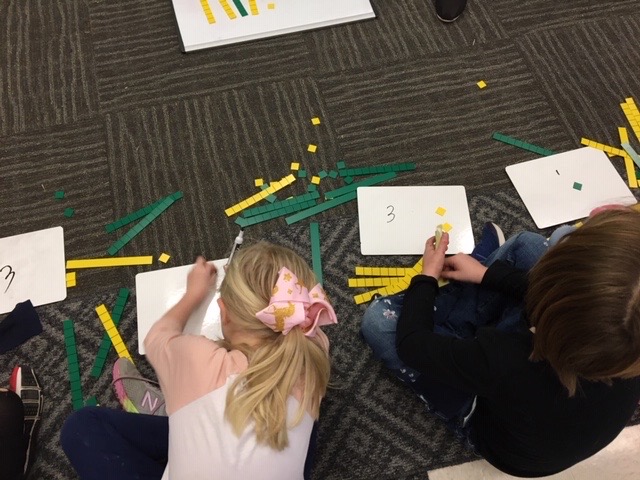 Week at a Glance for January 13th-17th
Monday:
Tuesday:
9:05 Responsibility Kick-off Assembly (Sparrow launch)
2:45 PLC Reading Meetings
Wednesday:
Golden Ticket Lunch Celebration in the Media Center
School Improvement Wednesday: School Design Teams in the Media Center
Thursday:
2:45 Site Council in the Media Center
Friday:
Duty Schedule for January 13-24