We have two dress rehearsals and a drumming assembly on the horizon. Details below-
1/29: 4th grade dress rehearsal @ 9:40 (load at 9:30) Recesses after assembly. Lunch will be in classrooms on this date.
2/26: 2nd grade dress rehearsal @ 10:25 load at 10:18. Lunch will be in classrooms on this date.
3/18 Drum Assembly @ 8:05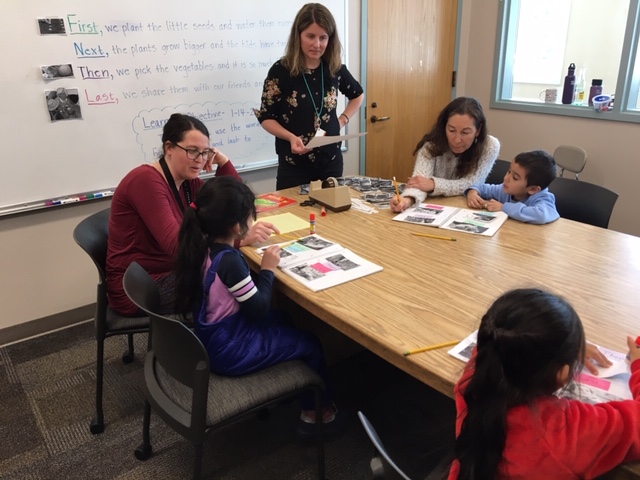 Help! We are still short several charging cords (see picture below) They are $80 to replace. Thank you for returning any extras you may have to the Media Center soon.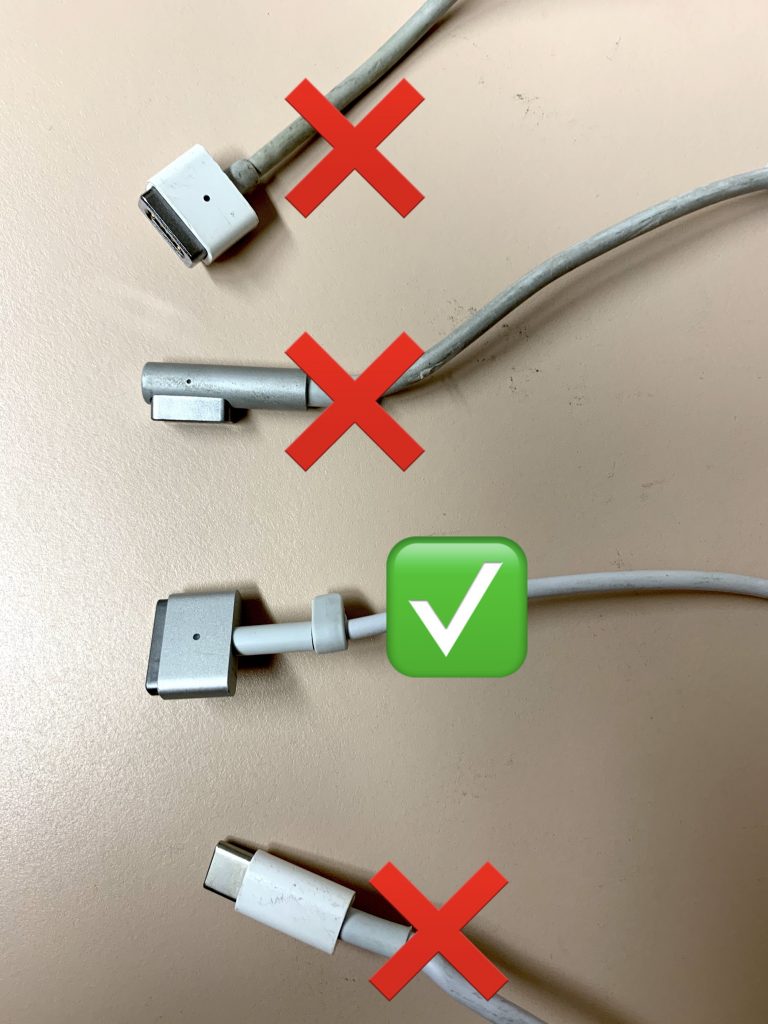 Report Card Info- Here is first semester report card information and stretch band information . From Julie Walker, "You can figure out where students are performing in this range by looking at the lexile level on the back of their Wonders leveled readers or looking at the Wonder's Teacher's Edition in order to figure out the lexile level of every book students are accessing each week." Nothing has changed on these documents.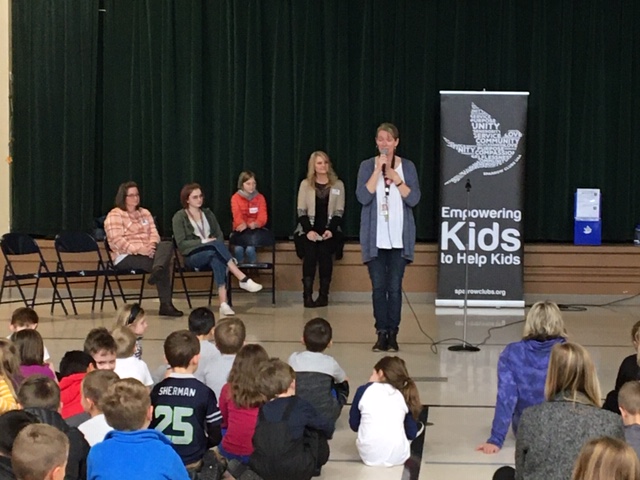 Two reminder notes for Lava Read:
There will be no Lava Read Groups the week of January 27th (Monday, Tuesday, and Thursday, no school Friday); We will be DIBELing kindergarten and 1st grade.
There will also not be Lava Read on February 7th (DIBELS day)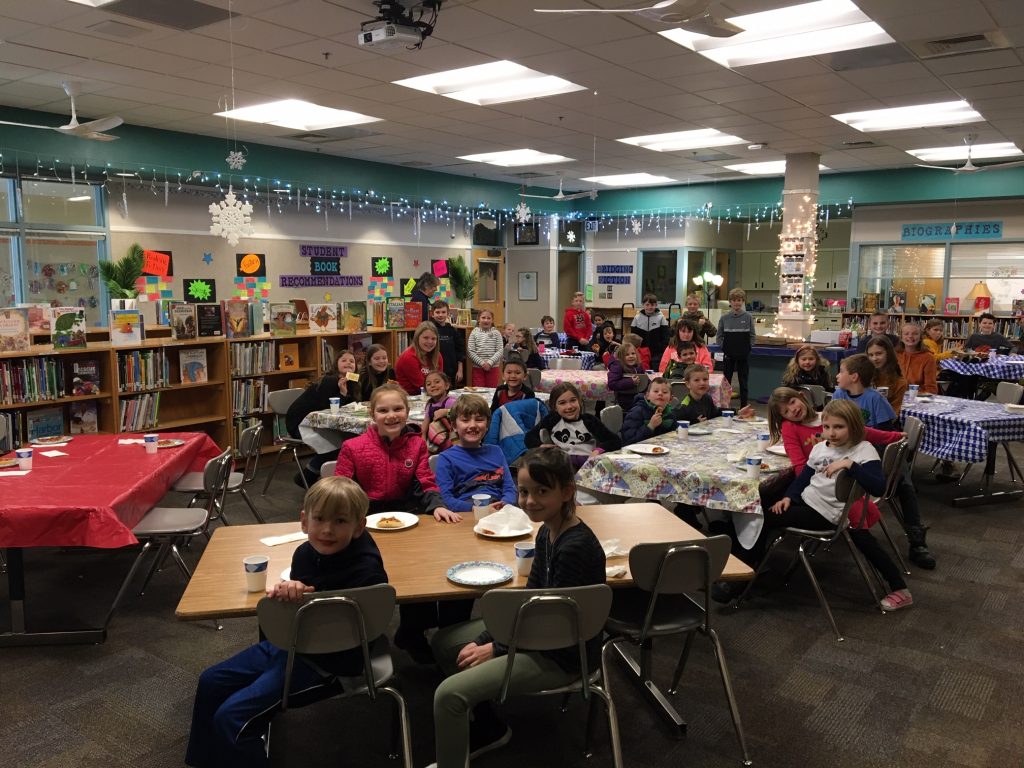 Week at a Glance for January 20th-24th
Here are all of the Spirit Week details.
Monday:
Martin Luther King, Jr. Holiday
Tuesday:
Dress Up Theme: When I grow up day
2:45 PLC Math Meetings
Wednesday:
Dress Up Theme: Crazy Hair and Sock Day
School Improvement Wednesday: 2:00 Collective Genius
Thursday:
Dress Up Theme: Pajama Day
2:45 5th Grade EBISS
2:30-4:00 OBOB Banquet in the gym
Friday:
Dress Up Theme: College or Sport Day
Duty Schedule for January 20-31