Ready for some more fun? Katie Duval and Dyan Sultzer will be hosting Scattergories next Thursday, May 21st at 4:00 PM
Here is this week's update from Lindsley
As part of our Monday morning email to families we will be messaging the information below about year-end conversations. While originally planned to be communicated from District Office, Gary Timms has asked that Elementary schools send this information and verbage to families.
End-Of-Year Conversations – During the week of June 8 through 12, elementary teachers' focus will be having conversations with you about your child's progress, sharing information about report cards, and answering your questions. Please look for more information in the weeks to come from your child's teacher so that you can schedule a time to connect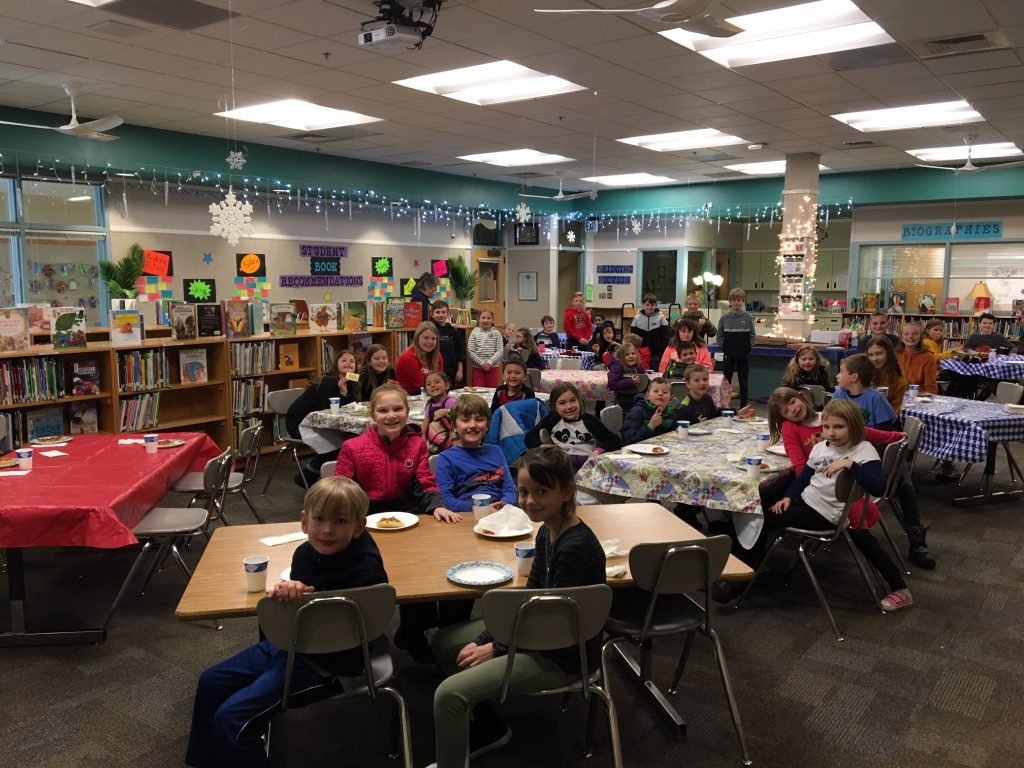 Report Cards-You can now view the report card in Synergy. Below are some updates:
While tight, the standard comment all elementary students will receive should fit.
Teachers will not be able to insert marks (on their report card entry window in Synergy TeacherVue) on the items displaying an 'NA' or 'N/A'. These areas are grayed out on their views in Synergy.
Teachers will not be able to insert or modify the Semester 2 Comment.
The marks of 'P' and 'I' are now available in the drop down list that displays the available marks for the report cards.
A couple of other notes/updates below:
On Wednesday at 10:00 we will have a Classified Staff Webex to share updates and answer questions about the remainder of the school year.
Dreambox and Lexia will be available to students throughout the summer
We learned yesterday that students in 3rd-5th grade will keep their iPads over the summer. We should receive a letter soon from the Tech Department that we can use for communication with families about this.