Hot off the press, here is the weekly update from Lindsley Gehrig
Teachers: As you are connecting with families over the next couple of weeks your assistance is appreciated in helping us to confirm whether students are returning next school year to Lava Ridge. As you know we had originally planned to do this via a hard copy we would send home as this information really helps us with scheduling for next year. Thank you for completing this doc for your class by June 12th.
Here are English and Spanish versions of the letter families in 3rd-5th grade will receive regarding students keeping iPads over the summer. Families not wishing to keep iPads will be able to return them to Lava Ridge (schedule TBD) We will be sending this letter to 3rd-5th students early next week. Let me know if you have any questions.
The next scheduled grade level WebEx meetings will be the week of June 1st-5th. If your team would like to meet with Lybe and I next week (5.26-5.29) just let us know.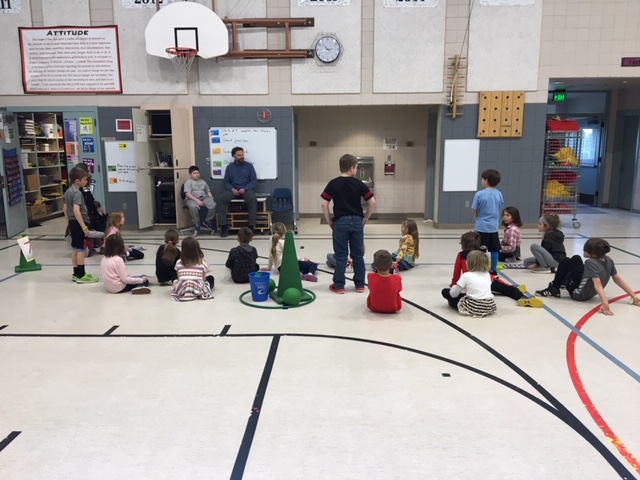 Leaving through an exterior door to the front/back parking lot or into the courtyard? Thank you for double checking that the door fully closes behind you. Some of them have been particularly stubborn closing lately and we are wondering if they are missing the regular use they receive when we are in school. 🙂
We have an open ICCL position for 2020-2022. Here is the job description and application requirements can be found on the staff portal by searching ICCL. If you are interested, please submit an essay to Candy Gelatt in the HR office. Each candidate will also ask a colleague to submit a Confidential Recommendation form directly to Candy in the HR office. The recommendation pdf on the portal is fillable.