From the ICCL Team: We miss seeing all of you! The ICCL team has a social planned for next Thursday, June 4th.Where: grassy area in front of Bend Parks and Rec. building across from the Old Mill
Time: 3:00 pm-? (or party 'til the sun goes down)
What to bring: a chair or blanket, your own picnic, drink and food
We will aim for respecting social distancing.
The weekly update from Lindsley can be located here.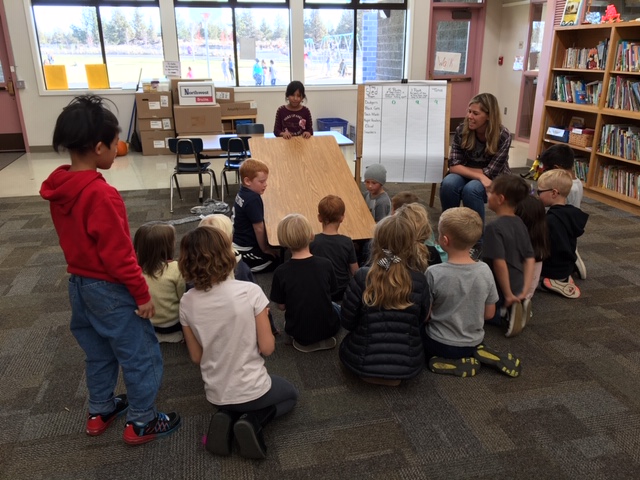 Here are the initial grade level teaching assignments for next year. You will see these are very similar to this year. A lot is taken into consideration when this roster is set: staffing needs, experience, teaching preferences questionnaires, opportunities to spread collective genious, retirements (none this year), new teaching positions (none this year)… With the potential high for enrollment changes over the summer as families consider schooling next year, we may need to adjust these assignments late August to accompany enrollments drops or gains. We are not planning for any classroom moves/changes.
We are looking forward to grade level meetings this week at regular times. Please let Lybe or I know if your team needs to adjust your meeting time for any reason.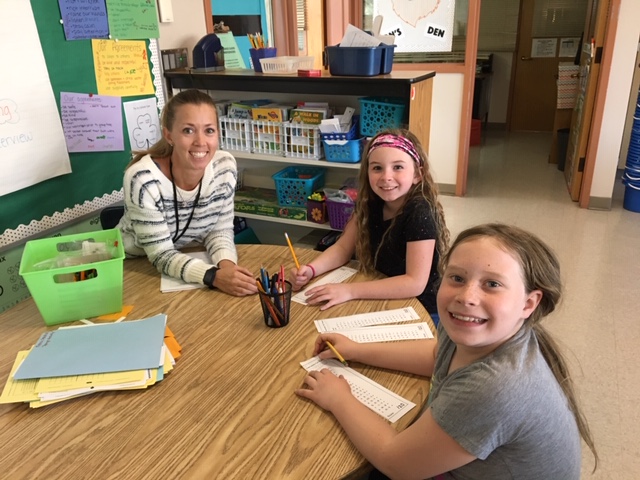 We are finalizing the check-out sheet and will have this to you next week. The sheet and tasks have been significantly modified and we are working towards having it in Google Doc form so signatures from various people are not needed. 🙂
You may have recently heard that our school buildings/facilities will be open for summer programming starting June 15, as long as these groups/organizations follow ODE guidance, including social distancing. Boys and Girls Club and Park and Rec., in addition to our own athletic programs, will be the likely users of our facilities during this time.