Next week in the newsletter we will have information about the Bend-LaPine Schools, Summer Learning Choice Boards. Feel free to share this resource virtually with your class or mention during year-end conversations.
Without the annual Volunteer Luncheon some are recognizing volunteers through thank you notes and other ways. If you are sending a card, feel free to send through the U.S. mail pouch in the office to avoid the cost of postage.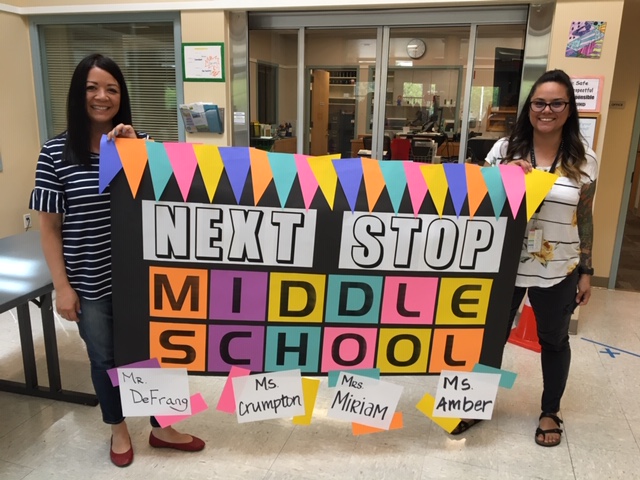 The ICCL team has a staff social planned for Thursday, June 11th. Where: grassy area in front of Bend Parks and Rec. building across from the Old Mill                   
Time: 3:00 pm. until the sun goes down!  🙂

What to bring: a chair or blanket, your own picnic, drink and food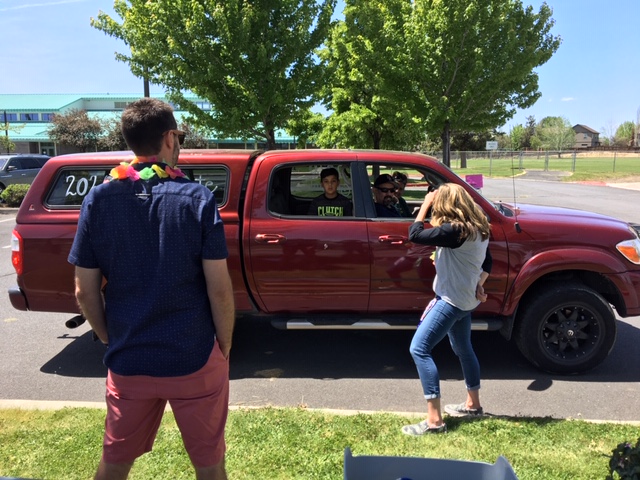 The final blog post for the year from Lindsley can be found here.
Below are links to the 5th grade slide show and the distance-5th grade showcase.