One of my favorite things about my job is getting to work with our fantastic staff across the district. Lately, I've noticed that many have a crazy search engine on their Chrome browser. When they create a new tab a weird search engine will pop up instead of Google or the new tab doesn't look like it should. If you think this has happened to you, you can easily get rid of the annoying problem.
Go to the top left-hand corner where it says Chrome and choose Preferences:

2. Choose Settings

3. Choose Extensions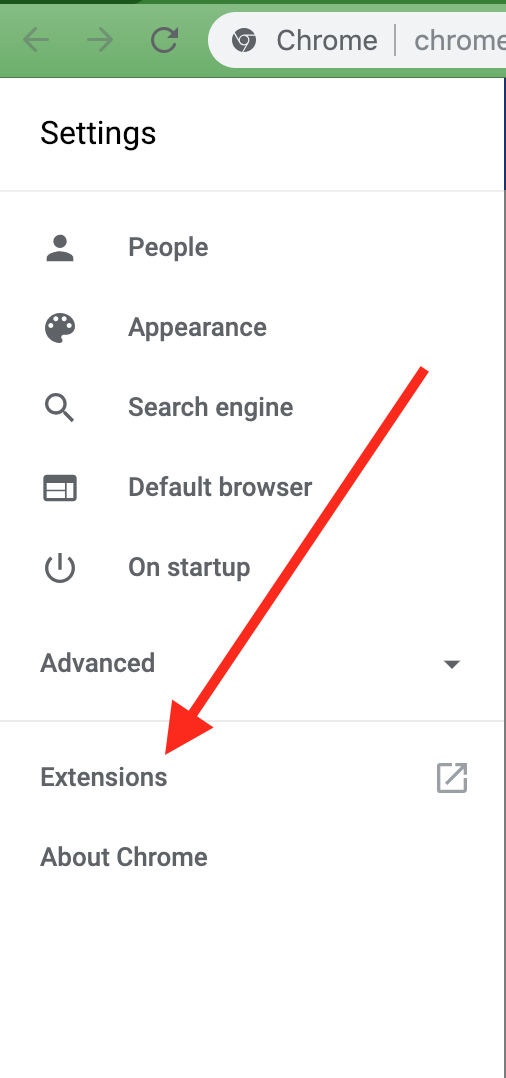 4. Look for anything that you don't recognize and click remove.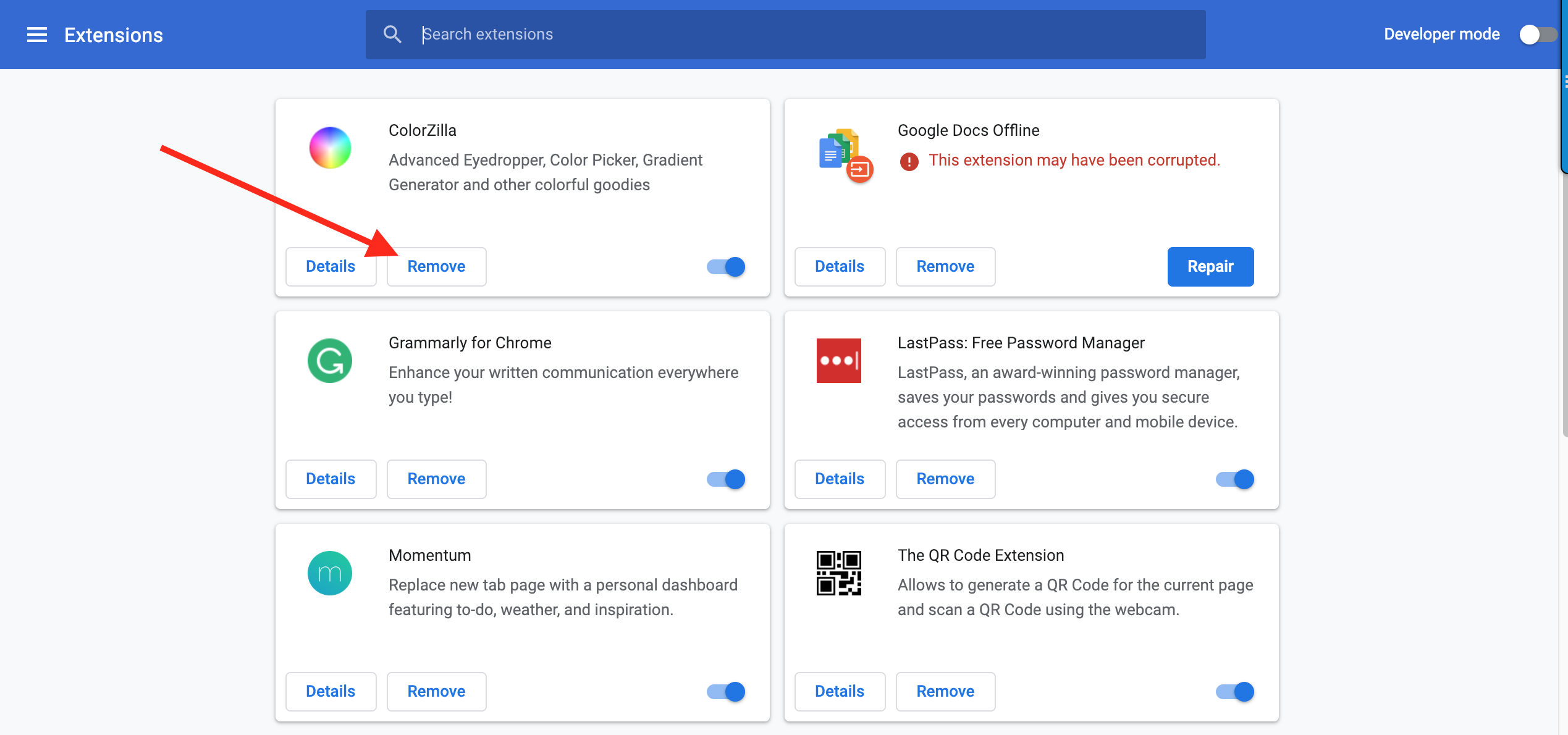 5. Now when you make a new tab in your browser it should look much different.
If you are unsure or need help, please ask John Craft, Scott McDonald or me and we'll help you out.