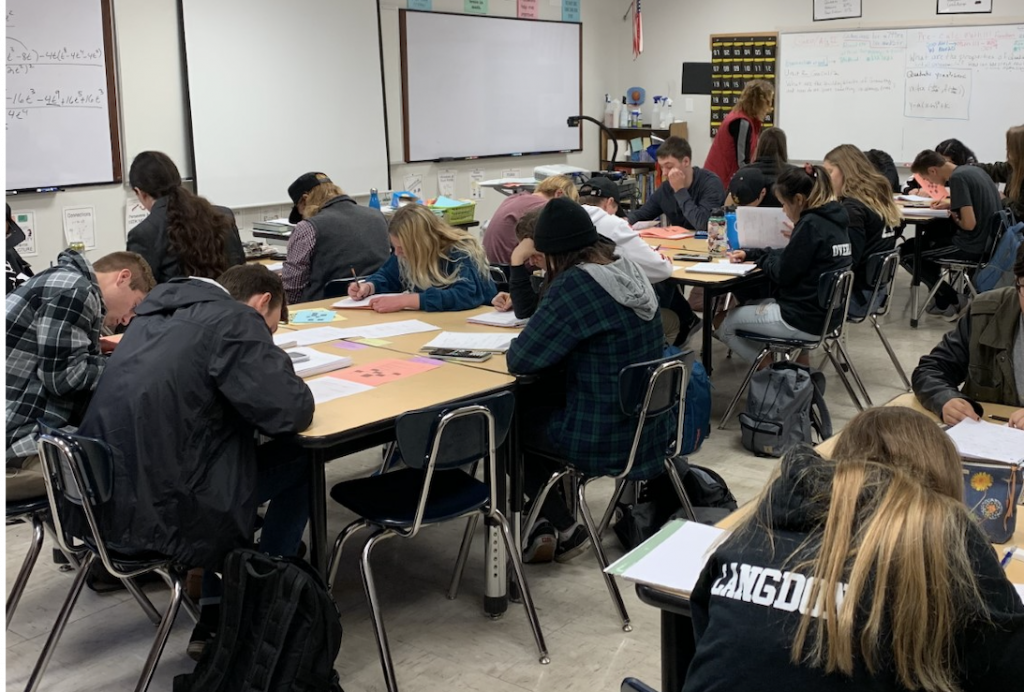 Mountain View High School's math department has harnessed the power of students recording on the iPad using Explain Everything and then sharing their recordings in Google Classroom. As part of a review for a quiz or test, students are required to make a video explaining a problem from the review homework. They then share the video on the Google Classroom Stream where students can view the videos if they need help with the homework. They can even leave comments if the teacher has that feature turned on. Here's an example of a Google Classroom Stream: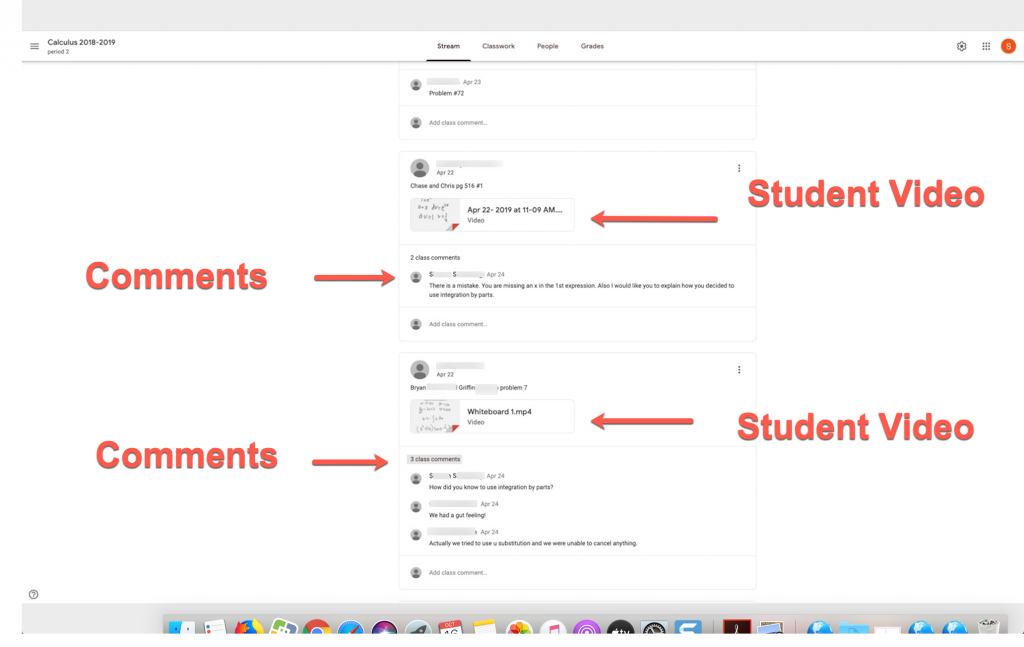 Here's an example of a student recording:
Having to explain the problem makes the students understand it better, in addition to giving students another resource for getting help. Such a great teaching tool!