After my teammates viewed this book below, we were intrigued by what Book Creator can do. While we've had the app in our schools for as long as I can remember, I've never seen a Book Creator book open up with a link!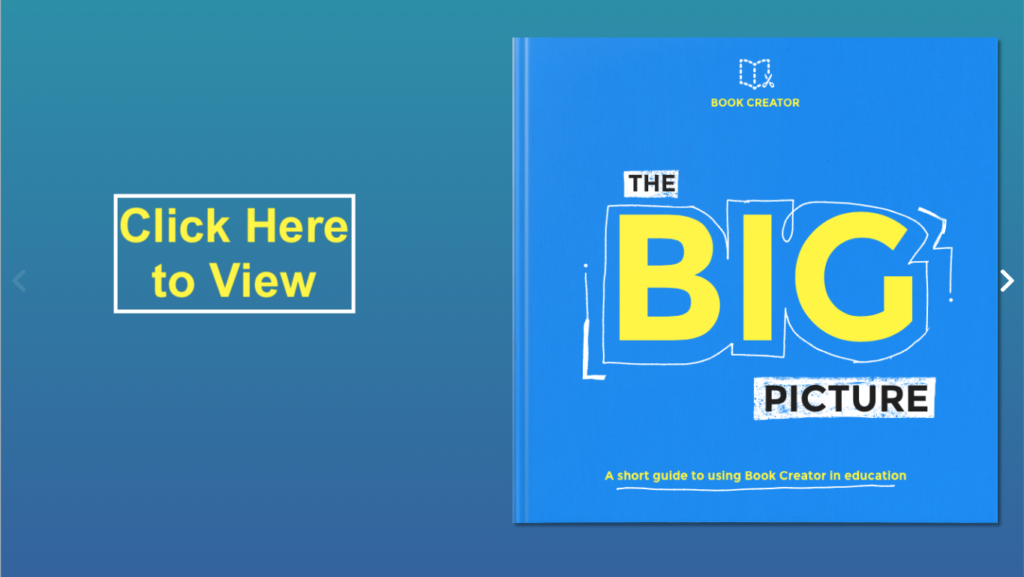 Three things jumped out at us:
You can share with a link – this gives students an audience!
It's aesthetically appealing
You can embed videos, audio, images, drawings, and more
Well, it's your lucky day! Bend-La Pine Schools has been selected to participate in a Book Creator Pilot for the remainder of the school year! During this time, we need your help with vetting this creativity tool. Each of you will receive unlimited libraries & access to creating 1,000 books!
This is different from the app that some of you use. This is all web-based.
Teachers: Here's how you can get started: