Every month I try to add new books in Sora. This past month was no different, and I'm really excited about some of the titles. So many of them have rave reviews. If you log into Sora, you'll see the newly added titles near the top.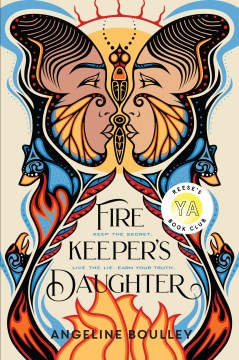 Currently, I'm reading FireKeeper's Daughter by Angeline Boulley. I haven't finished it yet, but I highly recommend it so far. It was one of Reese Witherspoon's YA book club picks. I also heard that it's going to be adapted at Netflix for TV.
Another one I recommend is Starfish by Lisa Filpps. I listened to it and it was a great audiobook about a girl struggling with her self-worth.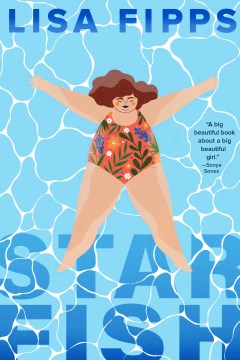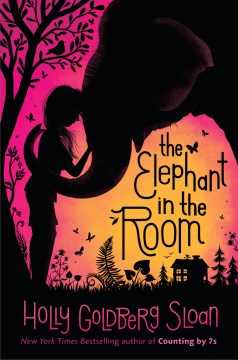 Finally, I would like to highlight The Elephant in the Room by Holly Goldberg Sloan. I haven't read this one yet, but I'm a big fan of this author.
Let us know in the comments what you're reading!