Tech Tip
Here's how you can save a screenshot to your clipboard instead of your desktop:
Elementary Update
Bend Science Station
Elementary teachers can find some incredible science lessons in Google Drive! The talented folks at the Bend Science Station have created K-5 units that align with NGSS and Amplify. Teachers must be logged into their Bend-La Pine Google Drive accounts to access these science materials. All K-5 content can be found here.
Presenting Google Slides
Teachers can present Google Slides for students while keeping important speaker notes visible only on the teacher's iPad screen. This is important when presenting the Reading Templates from TLC and when presenting the new Bend Science Station lessons. Here is a pdf tutorial that explains how.
Secondary Update
Canvas Plan For All-In Instruction
As teachers and students transition back to the classroom, Canvas can continue to be Bend – La Pine's tool to communicate expectations consistently and monitor student progress. Click here for 3 simple strategies for in-person learning using Canvas.
Best Practice for Syncing Canvas Grades-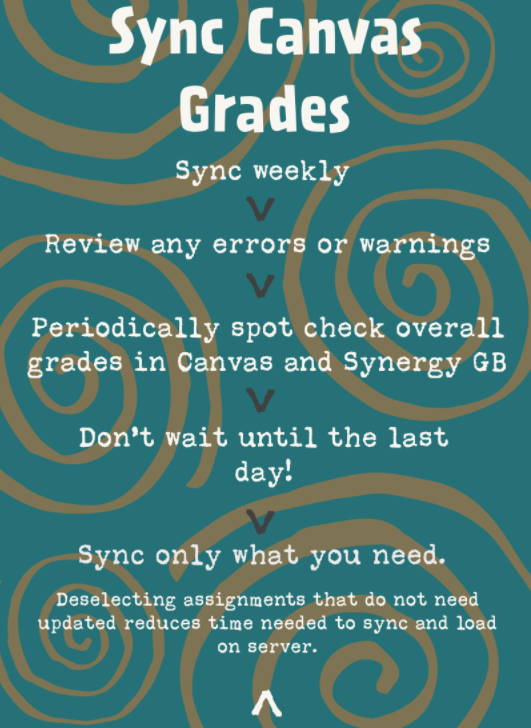 Lesson Idea
Book Creator
Bend-La Pine Schools has been selected to participate in a Book Creator Pilot for the remainder of the school year! See this post for more information.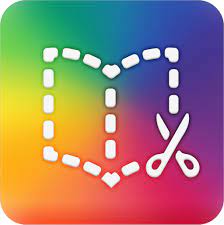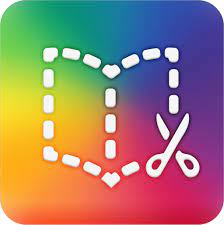 Updates
Webex
Pre-Assign Breakout Sessions
Hosts can now pre-assign students to specific breakout groups. Start by using the scheduled meeting option. You will see a "pre-assign breakout sessions" button in the setup menu.