With student conferences over and summer just over the horizon, many families are wondering about supporting their child at home. All students can access their Clever account from a personal device following a few simple steps: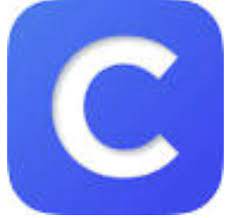 Visit https://clever.com/in/bls from any internet browser
Select "Log in with Active Directory"

Username – student's first and last name, no spaces
Password – the special 6-digit code that is used for all of their district log-ins (you may need to reach out to your classroom teacher)

They are in! From here, students can access Lexia Core5, DreamBox, Newsela, Sora, and more!
A few notes about Lexia Core5 from home
Lexia Core5 will NOT work on a small device or smartphone. They do not make the app available for these devices
If families are using a mobile device (tablet/iPad) they will need to install the free Lexia Core5 app in order for Lexia to work, even when they access Lexia from inside Clever
If students are using a computer or laptop, they won't need to install a Lexia app. They can log into Clever, and then select the Lexia Core5 icon.
It's great to remind families to not assist when students are working on Lexia Core5 (or DreamBox) programs away from school.
---
Want to send information home to families? Here's a sample letter that you are welcome to use!