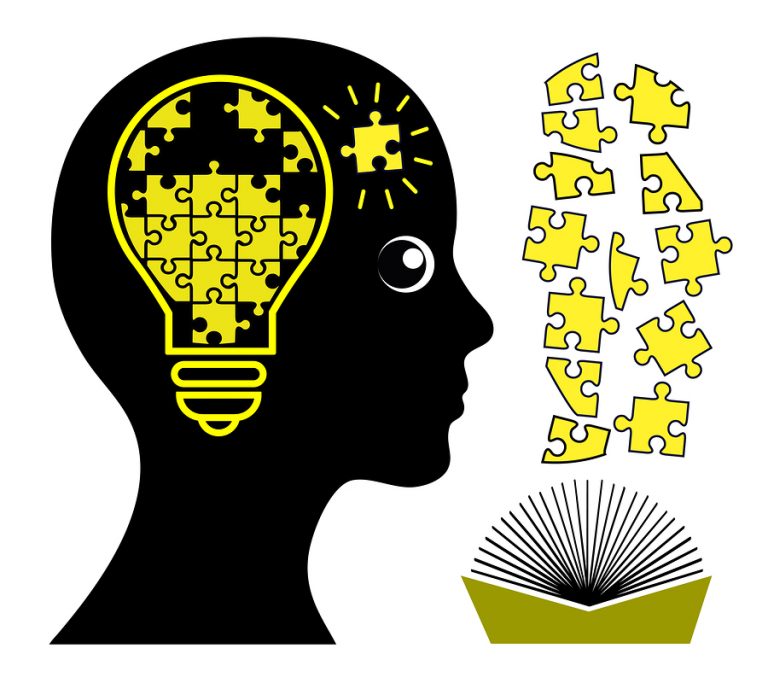 By: Julie Montoya
I don't know about you, but for me, the hardest part of teaching virtually during the pandemic was the inability to create the same level of connection with my students. It became painfully clear to me that this lack of connection had a devastating impact on my ability to teach and for students to learn. This was multifaceted, no doubt. One contributing factor to my change in teaching was the "over-accountability" of small, micro-managed assignments for students in Canvas and the gradebook. I used small assignments and turn-ins just to see if my students were out there somewhere, logging in to their class. This was the antithesis of my typical pedagogy which encouraged and scaffolded increased autonomy in language learning. I felt that I was devolving. Ugh!
Now that we are back in the classroom, I am back to the drawing board to increase motivation specifically through student autonomy. Autonomy is identified as one of three basic psychological needs for learning, along with competence and relatedness. "The need for autonomy refers to learners need to be the initiator of their actions and to a sense of psychological freedom when engaging in a learning activity," reports Leen Haerens, PhD for the Center for Self Determination Theory. To read more about the research behind these key factors, click here.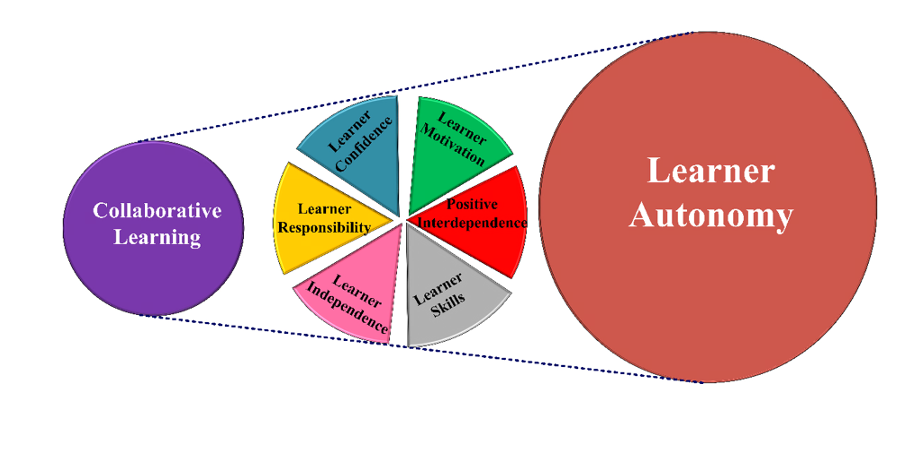 Tip #1: HOW AUTONOMY TRANSLATES TO MOTIVATION
Case: The Dreaded Class Presentation.
Even prior to the pandemic, I was seeing more students become increasingly stressed when needing to give presentations in class. Knowing that students are experiencing more anxiety in their learning environment due to the external stressors caused by the global pandemic, addressing this fear is key. When students have agency over an experience, their stress will decrease. We want to encourage students to gain presentational skills, but how can we still allow learner autonomy at the same time?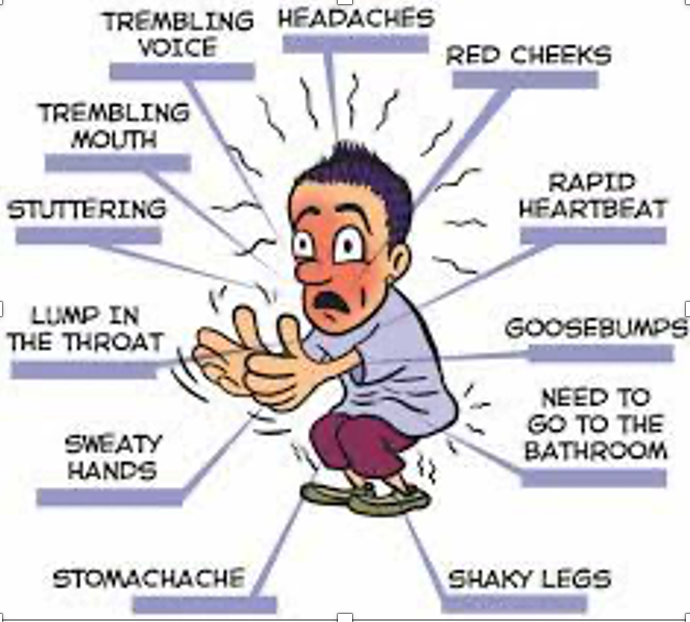 I developed an accommodations menu for presentations for my Spanish classes. I offer some accommodations to all students and save some of the scaffolded steps for students who are expressing considerable anxiety or have a 504 for anxiety.
For students working at the 'Most Support' level, we create a plan to move to down the menu to 'Less Support' throughout the year. I have found that students who would normally avoid a presentation, skip class, take a zero, or be perpetually absent will instead look at my menu, speak with me about what they feel they can manage, and create a plan for presenting. When a student knows that their teacher can offer choice, they see their autonomy respected and acknowledges. This builds confidence, trust, and motivation within the educational community.
Tip #2: ALLOWING FOR AUTONOMY WHEN DEMONSTRATING LEARNING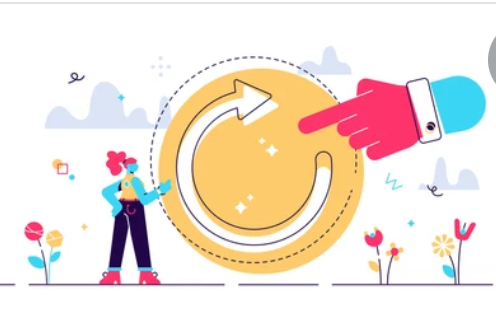 Case: Assessment Self-reflection
One way that I increase metacognition, which in turn increases autonomy and independence, is to ask students to do self-reflection on unit reviews prior to an assessment, and/or self-reflection after an assessment. Rather than prescribing a required review of materials, I ask students to identify what aspects of the assessment are challenging and what they plan to do to learn and meet the objective of the unit of study. If a student knows what is still challenging, they may not know how to study or fill in the gaps. This is where the teacher can suggest strategies, resources, or peer help. Curating collections of resources that are available to all students takes time for the teacher up front, but it allows students to practice autonomy when deciding what, when, and where to review, study or practice knowledge and skills. When students are engaged in reflecting on their learning and contributing to the study plan, they learn valuable self-assessment skills and see themselves as the key decision-maker in their learning journey.
The skills for learning a language are not always intrinsic. I can see students' maturity and growth in autonomous learning as they move from novice level to advanced proficiency through our language programs. I can see this growth at my AP Spanish students analyze rubrics, look for and highlight evidence in their argumentative essays and ask me for specific help or tools. These are the skills we want our students to carry beyond the classroom into their jobs, advanced studies and into the greater community.
If you are curious about more ways to increase student autonomy in the classroom, enjoy a deep-dive here.