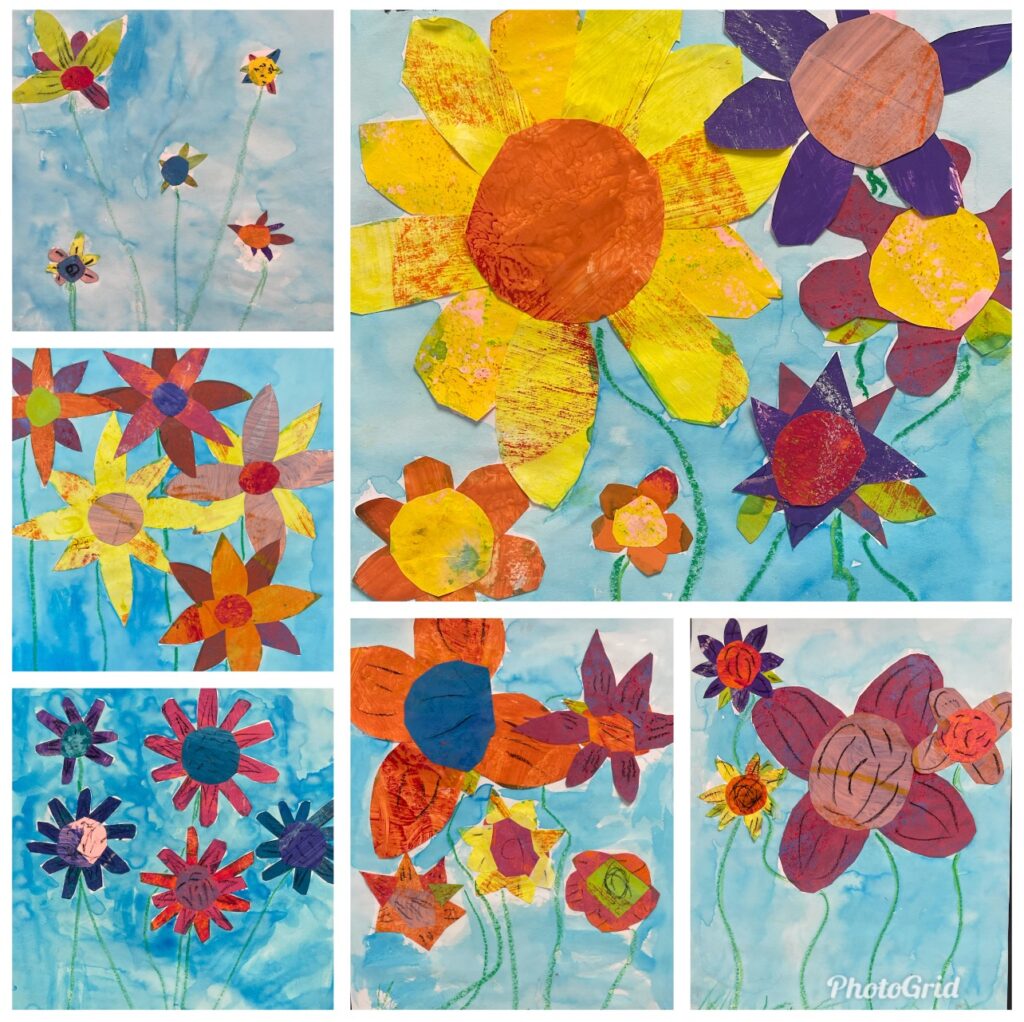 This and That:
Staffing:
I got our staffing for the 2022-2023 school year right after the staff meeting last Tuesday. Everything I shared in the meeting holds true. We had a small reduction but all of our current staff (who are not in temporary positions) should have a place at EME next year (it just may not be in your current and/or preferred assignment.) More details soon. Don't hesitate to come to chat with me if you have any questions.
Travis Hanford, our new custodial lead, will be starting on Monday. Please give him a warm welcome.
Conference Meals: Longboard Louies will be catering dinner on Wednesday (should be set up by 4:00) and there will be a variety of soups and bread in the lounge on Thursday ready to eat by 4:00.
Bias Incident Reporting: Please notice the "Bias Reporting" link at the top of the Eagle Essentials Webpage for easy access. You will also find a QR code in the staff room for easy reporting as well. Kelle and/ or Frank would like to be in the loop if you choose to report your own incidents so that we can follow up with other aspects of the incident as well.
Home Bound Tutoring (From Josh Marks): Teachers, if you are interested in making a few extra dollars this spring, or long term we are in desperate need of Home Instructor/Tutors. If you have any interest or questions, please reach out to Josh Marks via email or phone for specific details. [email protected] or 541-355-1060.
SIW Agenda: SIW this week is "Teacher Prep."
Focus on Excellence and Equity:
TLC Update: Here is a link to this week's TLC Update.
LEAD Cohort (from Lora): The LEAD Cohort is part of our district's key strategies to support staff in promoting dialogue on equity and anti-racism so that teachers can facilitate positive and safe critical conversations in all classrooms. We cannot wait for bias incidents to occur to communicate our values of inclusion and equity: we must be proactive and intentional in ongoing work, and in normalizing conversations about tough stuff before incidents occur-or better yet, to prevent them from happening at all.
The resources on the LEAD website are constantly changing and being updated. (Coming soon: more video examples of the lessons, and specific Ethnic Studies, Language, Health, and other standards identified throughout the links and descriptions.) Check it out here, and consider bookmarking and/or trying out a few of the ideas and strategies with your students.
Day 189 for 2022-2023 School Year: One day of training will be required for all K-5 teachers this summer. This will count as Day 189 (district-directed professional learning) Sign up on Performance Matters. More information here.
June 22 (K-2): Reimagining Foundational Skills
June 23 (3-5): Reimagining Foundational Skills
August 9-10 (K-2 and 3-5) Camp Foundations
August 15-16 (K-2 and 3-5) Camp Foundations
September 2: (K-2 and 3-5) Reimagining Foundational Skills
September 6: (K-2 and 3-5) Reimagining Foundational Skills
Please reach out to Julie Walker with any questions you may have.
Foundational Skills Adoption Update (From Julie Walker): We have scheduled several opportunities for staff and the community to view and give feedback on the curricular materials the committee is considering. Here is a link to the schedule, resources, and form for you to provide feedback. In addition, we will have 5 sites where staff can view materials: Rosland, Silver Rail, Ensworth, High Lakes, and Ponderosa. The materials will be available for viewing from April 13th-May 2nd. **Note from Kelle: Please feel free to use SIW time or leave after the kids are gone to take a look at the materials in person.**
YouthTruth Data 2022:
Below are the percent positive responses for two themes (family engagement and relationships) and some representative comments from families for these two themes.
Engagement:
Representative Comment(s) about family engagement:
I feel like the school has nothing in place for low income families. If they do there's no communication about them. As a single parent it'd be nice to be more involved but sometimes that seems impossible when working full time.
We miss walking around the halls and looking at the art, performances, movie night, art night, art in the meadow, eating together, field trips.
I haven't been very informed on support services, so that was where my answer stemmed from.
Since COVID, we aren't able to be active within the school per day, therefore I really don't know much as I haven't been able to be hands on within the school/classroom.
I have enjoyed my time at Elk Meadow. I miss volunteering in class the last two years but can't help that with Covid.
Relationships
Representative comment(s) about relationships:
I've never met a staff member who has not been inviting, friendly & encouraging!
Due to covid we don't have much interaction with the school/teachers but my son loves his teacher.
My son has struggled with learning disabilities and social skills and the school has done everything possible to help him achieve a better outcome.
Our child's teacher communicates with us regularly about what is happening in the classroom and what they are working on and learning. the teacher regularly engages the parents in the education of the child and what is happening. she also has events for the kids to help them celebrate and she seeks input from the parents
Everyone is very friendly whether I call to speak to someone, email, virtual, or go into the school for something. Nice greetings, friendly smiles, I feel they genuinely care for the children.
Everyone is just so friendly, supportive, and approachable! It is one of my favorite things about the school. My kid feels welcome, included, and encouraged. I know I can approach the teachers, staff, and administrators about any problems or issues that come up. I've been impressed with how bullying has been handled at this school. They are accommodating, supportive, and always willing to help.
We have the most kind and friendly front office staff. The teachers are always responsive and so great!
COVID/ Safety Related Information:
EME COVID Anonymous Safety Concern Form: Link here.
To Do:
Spring Conferences: Please provide Cindy with a copy of your conference schedule. Thank you.
T-Shirt Design Contest: Please share this info with your students.
Spending Due Date: Student body and general fund accounts need to be spent by April 15th (or ask Kelle for permission to spend it after that date). Please see Chris if you aren't sure how much money you still have in your account(s).
Parent Volunteers: Before a volunteer can begin, you will need to get official confirmation from Cindy or Chris that the parent has passed the background check. Once they say yes, you will need to add them to this weekly google document letting us know who to expect each day.
Important Dates:
SIW Schedule for the year
Monday: Central Oregon Job Fair (Kelle and Frank will be gone for part of the day)
Tuesday: ICCL Meeting,
Wednesday: Conference Prep, Conferences until 8:00 PM
Thursday: Conferences: 8:00 AM-8:00 PM
Friday: No school – a hard-earned day off!