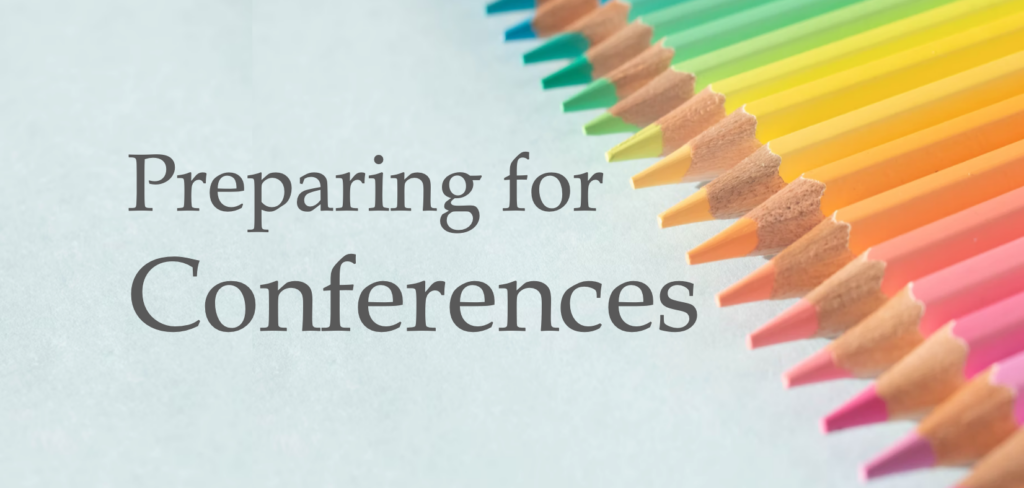 Reimagining Fall Conferences
The pandemic has given us the opportunity to shift our mindset and thinking regarding the way we have traditionally approached education with our students and families. In many ways, the shift is for the better. This includes rethinking our approach to fall conferences with our families. Please take time to read more important info on this new Conference Resource page.
---
Supporting English Learners
Preparing for Conferences
If you haven't already done so, be sure to touch base with the language specialist at your school to ensure that interpreters are scheduled for your multilingual families. While conferencing with an interpreter, remember that everything has to be said twice, so if there's any way to allow for additional time, please consider it. You can find more tips for working with an interpreter here.
---
Technology
Preparing iPads for Conferences
Webex Update:
There's a new way to sign in to Webex on student iPads. Here's a direct link to the Student Set Up Video for the 2021-2022 school year. Read more about Webex on the BLS Digital Learning Tools: Webex page. Please reach out if you need any help with Webex. Client Services Technicians and Instructional Coaches are here to support everyone!

Software Update for iPads:
Please update iPads to iOS 15. Many classes received new generation 8 iPads recently. These generation 8 iPads must be updated to iOS 15 for optimal Webex performance. 
---
Inclusive Practices Spotlight
Why Bend-La Pine Schools is shifting to a focus of Inclusive Practices
What do Inclusive Practices look like in instruction and assessment?
Please read more on the Inclusive Practices page.