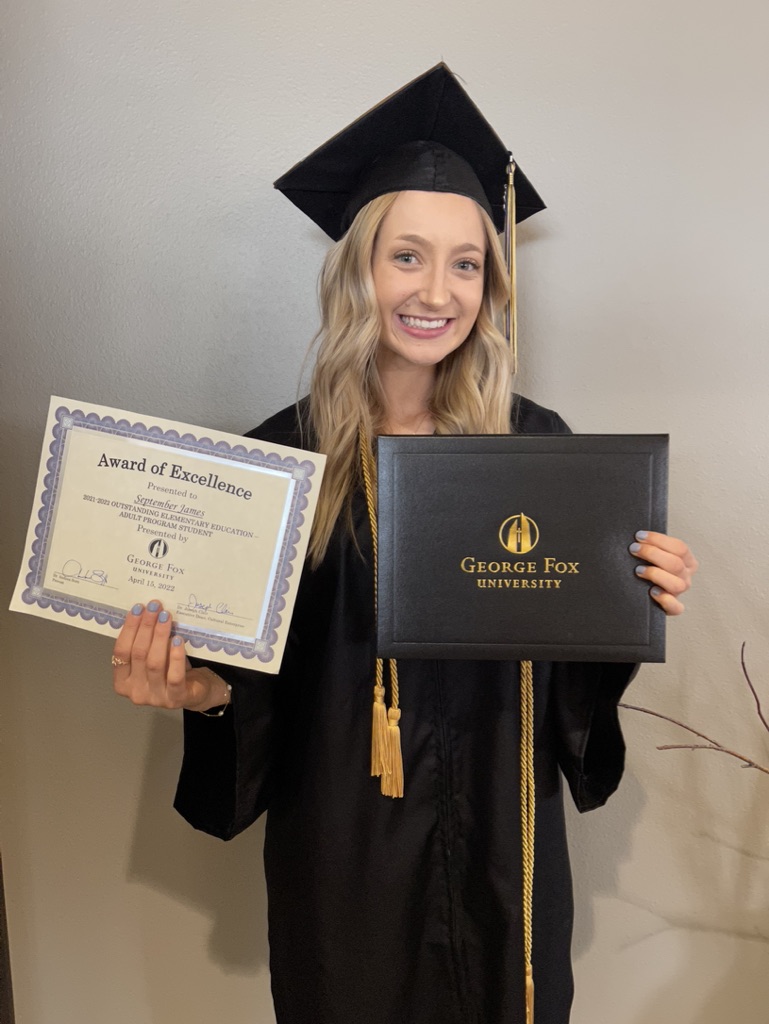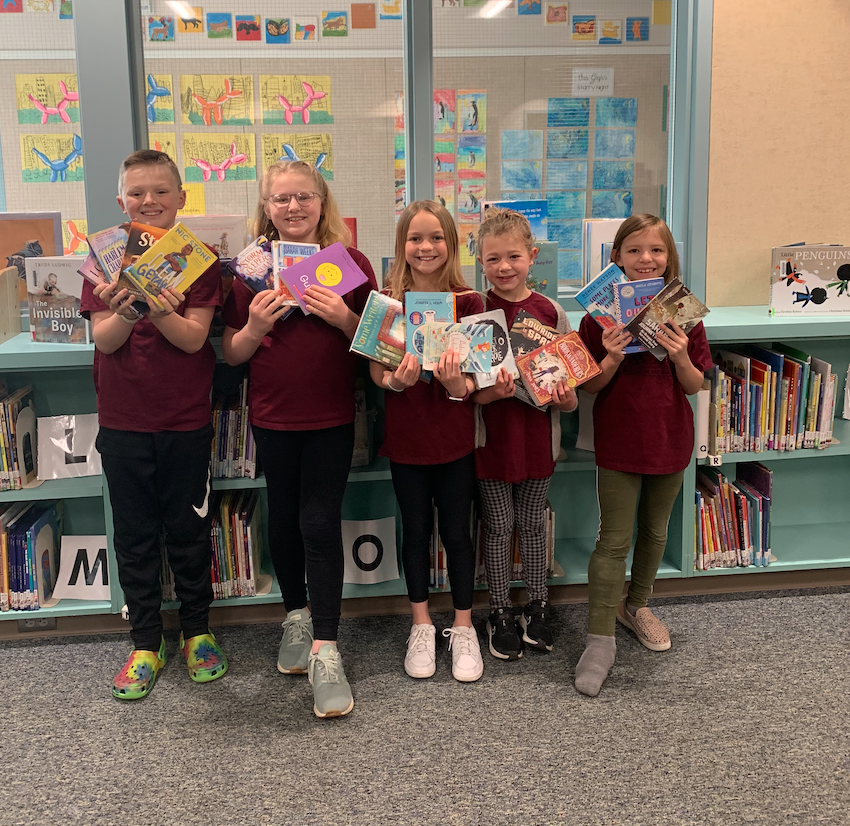 This and That:
Summer School: Our "final" roster for summer school needs to be completed by this Friday. After this date, students are less likely to be able to receive busing. Below is a reminder about what classroom teachers need to do. I know you have a ton of other things on your plate, but PLEASE MAKE THIS A VERY HIGH PRIORITY.
The first tab on the summer school document shows which students teams have agreed to make the first round of invites. Classroom teachers are making the initial invite for their own students. Please take a look at this document ASAP and update the document where you are with your invites.
Once there is a "yes" in the "accepted" column, Cindy will get them registered in Synergy. Once there is a "no" in the "accepted column, Kelle will work with the team to determine the next invite.
SIW Agenda: SIW this week is "school discretion" and will be team time at Elk Meadow.
Focus on Excellence and Equity:
TLC Update: Here is a link to the latest TLC Update. This week, you will find lots of helpful information such as links for the foundational skills adoption and foundational skills summer training. Please take a moment to read the article about round-robin/ popcorn reading. This is an outdated practice that still happens far too often in classrooms. This article does a great job of providing other options.
YouthTruth Data 2022:
Below are the percent positive responses for two themes (culture and communication & feedback) and some representative comments from families for these two themes.
Resources:
69% of families surveyed at Elk Meadow Elementary School responded positively to questions about resources:
Representative Comment(s) about Resources:
•Was a blessing this year that the school provided school supplies as I wouldn't of been able to afford them. So far this year my daughters teacher has been great at communicating and my daughter speaks very highly of her!
•I wish the kids inc program had bigger capacity for after school care
•My child appears to have the tools necessary for school. This is only my perception as we have zero visibility to what is going on. Our teacher rarely posts anything in seesaw. I feel very in the dark about what is happening at school
•It would be helpful to give working parents practical options for after school activities. Some exist through BPRD, but not enough. KIDS Inc could not accommodate many families this year.
•I realize the pandemic has shut down a lot of activities, such as plays and choir performances, but it seem like there could be some sort of activities kids could be involved in that are free and that parents could attend. Especially as the weather gets nicer and we can be outside.
•I would like to see more nutritional, home-cooked type of meals offered to the students for free district wide.
•During Covid I was able to reach out to the school with the needs of support I had in order to best educate my child – they were more than helpful in this process.
Safety:
55% of families surveyed at Elk Meadow Elementary School responded positively to questions about safety:
Comment(s) about safety (**Note from Kelle*** – there were VERY few comments regarding school safety – the comments below are not really "representative" – they are ALL of the comments regarding school safety):
•Shovel the sidewalks when it snows!!! Climbing through knee high snow is not a fun way to start the morning.
•Adequate supports for teachers dealing with students who have high behavioral needs. There has been a significant behavior need in my child's class this year which takes away from the learning of other students at times. I know the teacher is doing the best she can, but there comes a point where the education and well being of 20 other students needs to be taken into consideration.
•I have had nothing but issues with the school. My kid hates school because he doesn't ever feel safe there and no one seems to care
•I have heard my son say there is bullying on campus
•I've been impressed with how bullying has been handled at this school. They are accommodating, supportive, and always willing to help.
COVID/ Safety Related Information:
EME COVID Anonymous Safety Concern Form: Link here.
To Do:
Summer School: Complete your summer school invites and update the google document.
Art in the Meadow: Art in the Meadow is about ten days away – start filling those windows with art!! Here is a flyer you can share with families. Chris ordered a bunch of sticky tack to hang art in the windows – please see her if you need some.
Parent Volunteers: Before a volunteer can begin, you will need to get official confirmation from Cindy or Chris that the parent has passed the background check. Once they say yes, you will need to add them to this weekly google document letting us know who to expect each day.
Important Dates:
SIW Schedule for the year
All Week: Grade 5 state testing 9:00-10:00
Tuesday: ICCL meeting
Wednesday:  SIW= Team time, Kindergarten Kickoff
Thursday: Grade 5 at Camp Tamarack, Grade 3 EBISS
Friday: Summer school lists finalized, Baby Shower for Steph!! 🙂