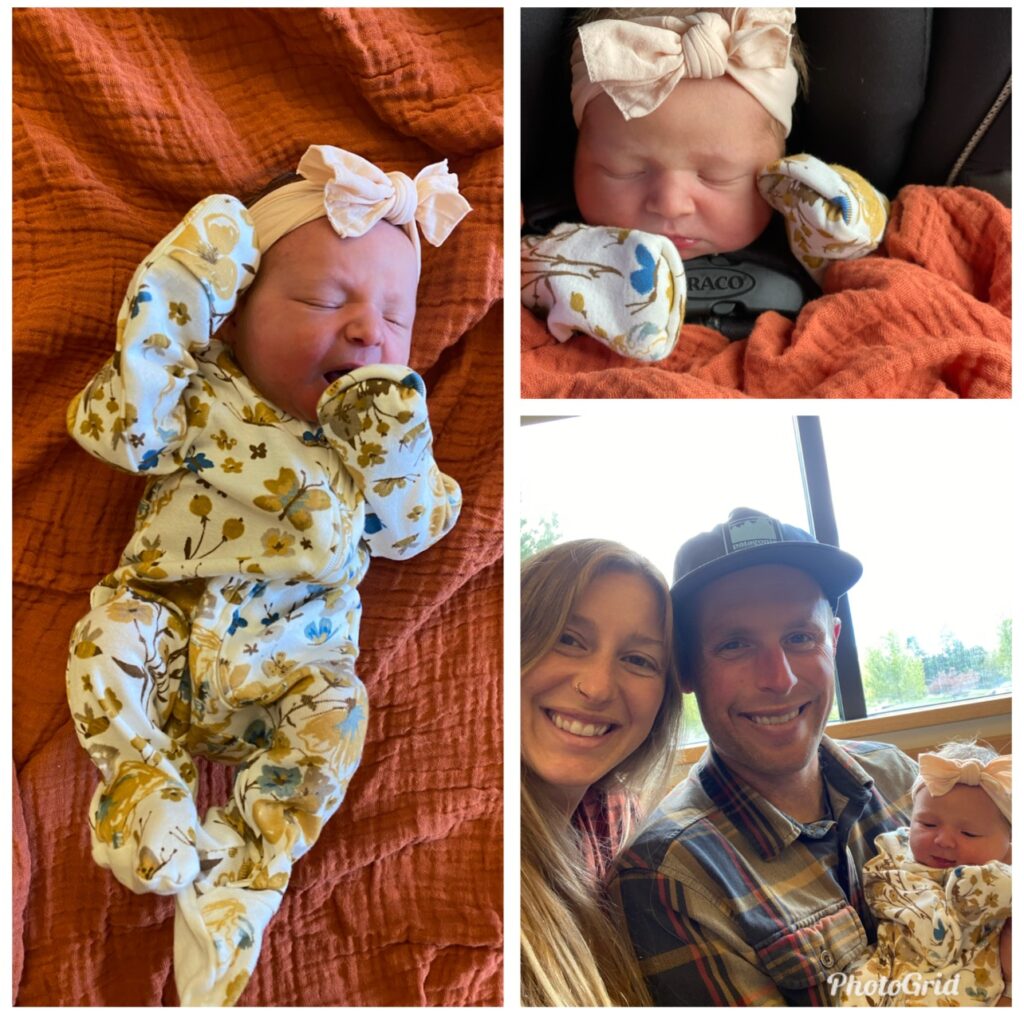 This and That:
Report Card "Tights":
•Scores should not depend on which teacher a student has. (i.e., one teacher grades "easy" while another teacher grades "hard.")
•Scores should reflect student proficiency on each standard. Do not inflate scores out of kindness, and do not decrease a score to make a point. Scores may be used as part of future identification processes and should be able to be backed up by factual data. Be sure to work with case managers regarding scoring students on IEPs.
•Scoring between grade levels should be consistent. A student shouldn't get a "3" in a standard at the end of one grade and enter the next grade at a level "1."
•Comments should reflect that you know and care about each child.
Class Lists for 2022-2023: Please take a look at the first draft of our class lists for 2022-2023 with an eye for class balance and other issues. Grade level teams should have tweaks to lists complete by this Friday 6/3. The following week, receiving teams will take a look at lists and suggest edits. Please let me know if you have any questions.
Translation for Report Card Comments: Don't forget that translation can take a while. It would be a good idea to get started on comments for those students that will require a translated report card.
Locked Exterior Doors: This is a reminder that exterior classroom doors should ALWAYS be locked. No exceptions. Exterior doors from the wings must be locked immediately following a recess. The last teacher through these doors after a recess should be checking that both doors are locked. Thank you for doubling down and ensuring that we are following our safety procedures.
State Testing in the Media Center: Just a reminder that we will be hosting testing sessions for the handful of students from each class that has not completed their state testing on Tuesday, Thursday, and Friday this week from 8:00-10:00. This means the media center will be closed for other purposes during this time. Thank you for understanding.
SIW Agenda: SIW this week is "school discretion," so it will be team time. There is a chance that we might be pulling together for a short staff meeting beforehand. Please use at least part of this time to calibrate as a team for report cards.
Calendar Update (from Lora): Andrea Wilson should be posting the corrected/amended calendar for the 22-23 school year very soon to our website. There has been one additional workday/training day added to next year's calendar: Thursday, February 2nd, the day before the end-of-semester teacher workday:
For certified staff, this will be a WORKDAY with a specific purpose. The district will be participating in a systems performance review, and one part of that process will involve teachers' submissions of sample assignments, student work, etc. Teachers will have the 2nd to complete these tasks.
All classified staff will report on the 2nd, as well. Supervisors may use this as a training day.
Here are links to the calendars that will be on our website: Bend & South County
Educational Technology TOSA: Some of you have been looking for a position outside of the classroom. This might be an opportunity to consider. BLS is posting an internal job posting for Educational Technology TOSA. Closing Date: May 29th at 11:30pm. The Educational Technology TOSA will support the classroom application of instructional technologies and systems.
ICCL Meeting: I am planning to have an ICCL meeting (instead of staff meeting) this Tuesday so we can continue the momentum/ discussions about PE minutes.
Focus on Excellence and Equity:
TLC Update: Here is a link to the latest TLC Update.
Innovative Teaching and Learning Conference: For the last several years, Bend-La Pine has put on an amazing conference where the incredible teachers of Bend-La Pine share with their peers the beautiful work that they have been doing. Along with national-level speakers, BLP teachers share the innovative work that happens in our schools every day. We are excited to bring the Innovative Teaching and Learning Conference back again this year with over 30 educators sharing what they are doing in their classrooms every day. You can register at this link. Click on the Sections tab partway down the screen to see the registration.
COVID/ Safety Related Information:
EME COVID Anonymous Safety Concern Form: Link here.
To Do:
Parent Volunteers: Before a volunteer can begin, you will need to get official confirmation from Cindy or Chris that the parent has passed the background check. Once they say yes, you will need to add them to this weekly google document letting us know who to expect each day.
Important Dates:
SIW Schedule for the year
All Week: State Testing: Grade 4- 8:00-9:15; Harrelson, Kandra, Korman, McLarty- 8:30-9:30; grade 5- 9:00-10:00; Holmberg/ Sieh- 10:10-11:10 (If your listed testing time is not correct, please let the office know so that we can make it right on our master calendar.)
Monday: NO SCHOOL! – Memorial Day
Tuesday: Testing in library 8-10, ICCL Meeting
Wednesday: SIW: Team Time
Thursday: June Fire Drill AM, Testing in library 8-10
Friday: Testing in library 8-10, Last day of speech groups, library books due, Music Talent Day
June 17: Last Day of School!